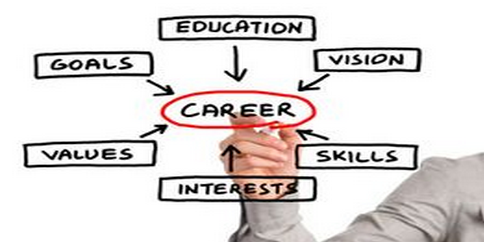 Careers
We are always on the look out for motivated individuals to join our team. If you think that a career in Real Estate is right for you or you would like to learn more about it, contact us by phone or through email at EddieParker@EXITRealty360.com. Check out our mission and core values, our goal is to find agents who share these with us so that we can grow together

Our Mission
We strive to provide the highest level of professional service, and to achieve the highest rates of client retention and customer satisfaction in our Real Estate industry. Service is our #1 objective.
At EXIT Realty 360 we help our realtor's reach their potential as Real Estate professionals and help them succeed in their Real Estate career.

WOW, completely different! More fun, the absolute best training in the industry, additional income streams, a vested interest in building the company, a piece of the action, owning your own business-within-a-business, retirement security for you and your family. Now that's innovative!
If your objective is to build a rewarding lifetime career in real estate, you are interested in the best company to provide you that great career. So you look at the competition; all are unique and provide some interesting benefits and do provide most of what you need. Then someone shows you the EXIT REALTY 360 Formula.....
EXIT REALTY 360 TRAINING offers award winning training and access to the latest technologies to assist you in growing your business.
EXIT REALTY 360 Training Courses
Ambassador Training
Field Day
Listing Presentation Camp
Live/Interactive Training and Coaching
Looking For Leads In All The Right Places
Performance Training
Personality Profiles
Power Prospecting Camp
Power Selling
Rapid Results Recruiting
REACT
Team at Work
The Psychology of Listing
Too Many Buyers, Too Little Time
You Can't Grow Wrong
Accelerated Sponsoring


We look forward to meeting with you!